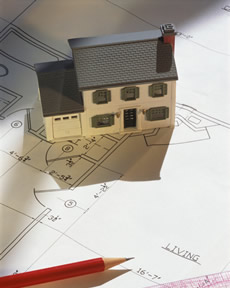 Legal
The materials on this website are provided for informational purposes only without any express or implied warranty of any kind, including but not limited to, the currency, accuracy or completeness of the information. Ziehler Engineering, Inc and its members, employees, subsidiaries, agents, and representatives shall not be liable for any direct, indirect, incidental, consequential, or other damages resulting from the use or misuse arising out of or in connection with this web site, its content, or any content accessed through this website.
Some projects on this website have been used simply as examples of staff work experience during prior employment. Ziehler Engineering, Inc does not express or imply ownership of these projects and shall not be held liable for any damages in association with the referenced projects.
Information on this website may be printed for your personal use, but may not be otherwise copied, reproduced, modified, published, uploaded, posted, transmitted, or distributed in any way, without the prior written permission of Ziehler Engineering, Inc.